Periodic Maintenance
AYTEMA Import Export Industry and Trade LTD. Sti. With our experienced company that has been working with companies around the world for supplying machines with years of experience, We bring in the machinery factory you need. Experienced and expert cadres; Installation, overhaul, periodical maintenance, service and spare parts services are coming for you. We share our knowledge and experience in the production of 1998 den Buona Cardboard, We are proud of our production power.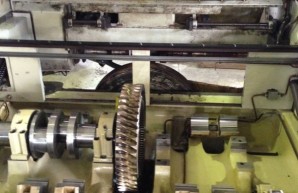 Revision
Revizyon....AYTEMA english sdfsd f dsfd f sdfs df sd f sd f sd f ds f sd f ds f ds f ds f ds f dsf sd f sd f s d f sdf sdf dsf sd f sd f ds f ds f sdf sd f sd ffffffffff dsf sd fsd f sdf sd fds fsdfsd f sdfd sf sdf s df s df s df sd f dsf ds f sdf sd f sdf sd f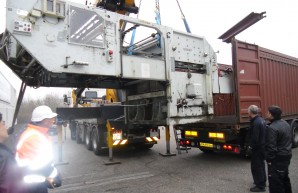 Service & Spare Parts
Yedek parça ve ekipman hizmetleri Avrupa makineleriniz ile ilgili ihtiyacınız olan sıfır ve ikinci el yedek parça talepleriniz için bizimle irtibata geçin.
OEM
İkinci El
Yan Sanayi

Removing & Assembling
Professional service on assembly and disassembly with our experienced electrical and mechanical teams. Contact us for our references and requests.
Experienced
Professional
Expert